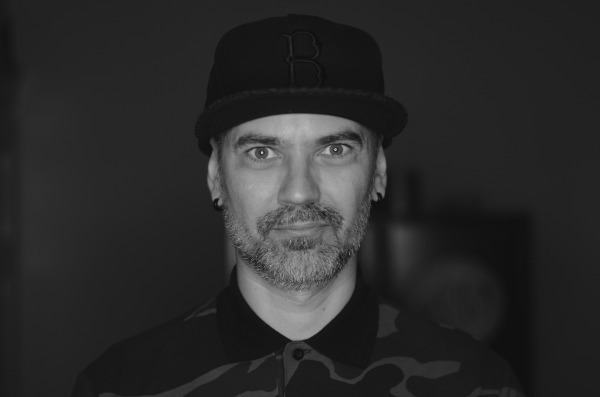 Born in 1980 in Palanga, graduated from secondary and art schools. Received a Bachelor's degree in Design at Vilnius Academy of Fine Arts.
For about a decade he worked as a freelance graphic designer, photographer and illustrator. He created brand names, TV studio 3D graphics, T-shirt, website and CD designs for Lithuanian and foreign clients etc. While living in Spain he organized an art exhibition of his own paintings.
Created a brand and t-shirt collection "Kingz of Shmutky".
Since 2008 he developed his tattoo skills in UK, Spain, Russia, Italy, the Netherlands, USA, Thailand, Malaysia, Switzerland, etc.
In 2013 Vilnius, he opened the "Fokus Pokus Tattoo Art Shop" studio.
Does all tattoo styles. Specializes in black and grey, color realism styles.
Likes to travel, active sports, paints, illustrates, makes 3D sculptures etc.

This site uses cookies. They can identify logged-in users, collect statistics, and help improve browsing experience for each visitor individually.